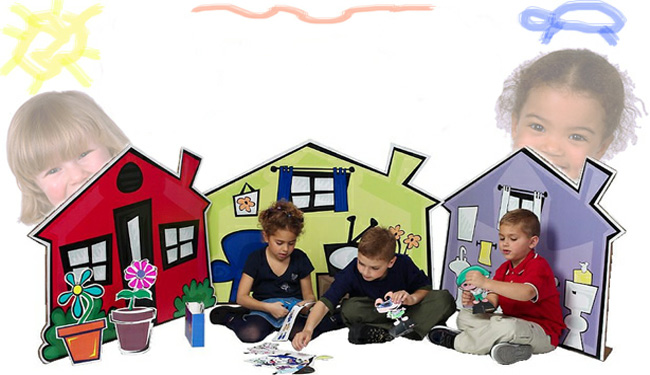 1-Oxford Academy's  program is designed to               enhance  your child's development through                      social and emotional stimulation as well as cognitive and physical development by providing the highest quality childcare .  Computer and introduction to Spanish Classes every week.  We offer programs for infants, toddlers, preschoolers and school age children.   

2-Our longtime teachers and staff are dedicated to helping each child discover their unique potential. All teachers are state certified, First Aid and CPR trained.  We offer fun field trips on all school holidays and early release days.                                                                                                                                                          

3- Pick up and transportation for After Care from elementary school  to our facility.                                                                                                                                       4- Don't wait for you child to come home     and tell you what  they did                  today...........watch them in action in our      live  internet broadcast .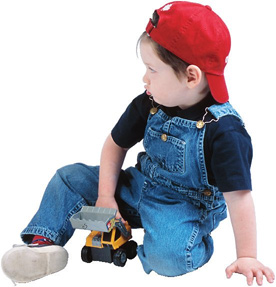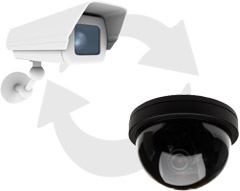 Oxford Academy          at Sunrise


School Live Video              log in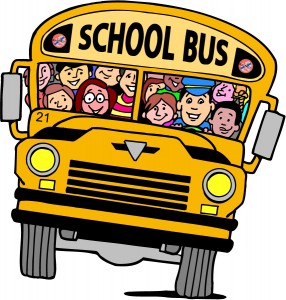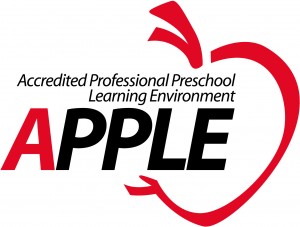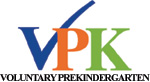 Getting ready for the School Year

2018-2019

If you live in Florida and have a child who turns 4 years of age by September 1, your child is eligible for Florida's FREE VPK program.

Call us for more information & early registration at:

954-748-4037

or visit: https://familyservices.floridaearlylearning.com/

License Provider for Miami-Dade and Broward VPK, School Readiness(Early Learning Coalition) and Military Fee Assistance Programs (NACCRRA)

CALL OR EMAIL US TO RESERVE A SPOT FOR YOUR CHILDREN

954-748-4037

oxfordsunrise@hotmail.com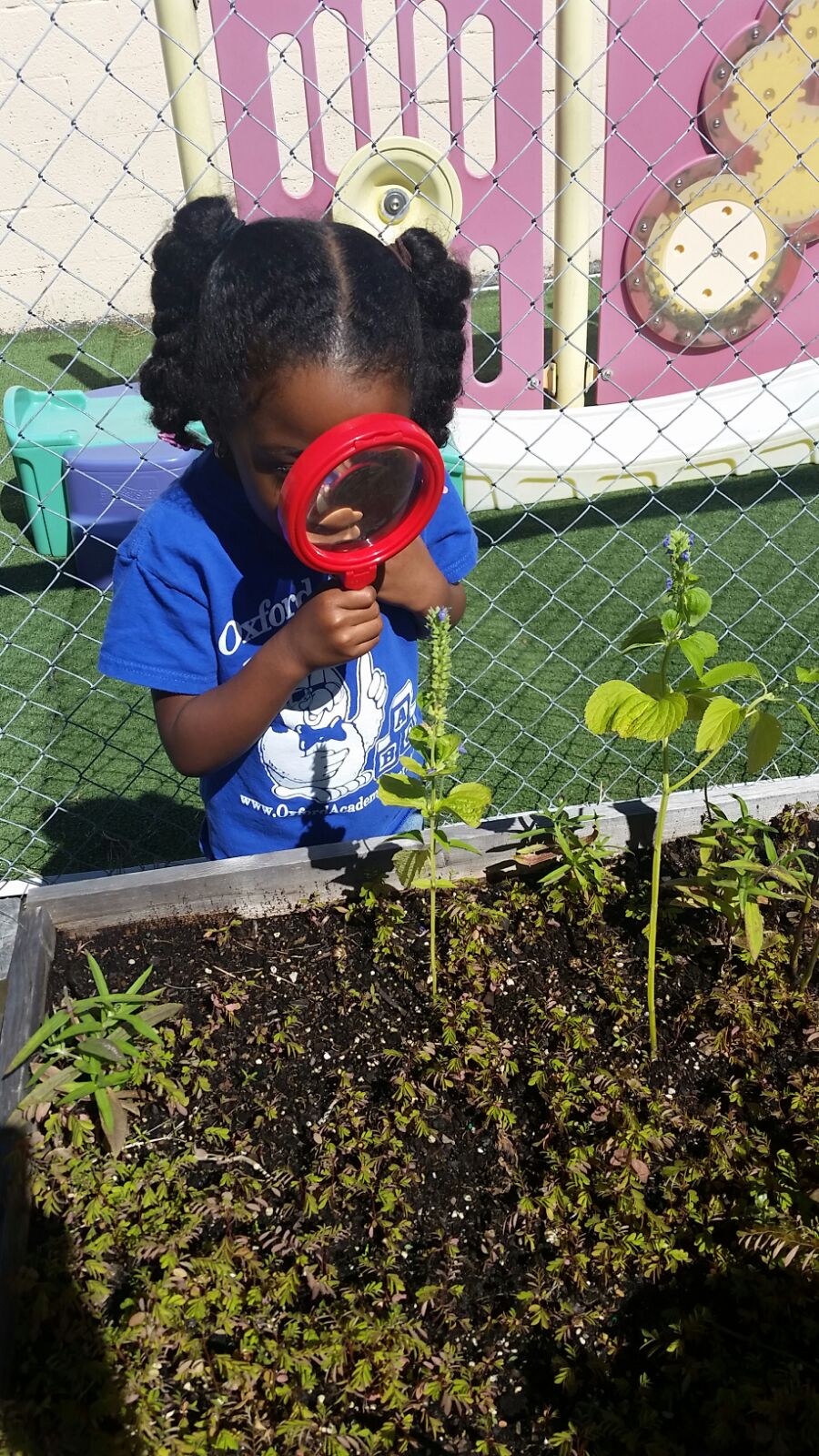 Dear Parents of Oxford Academy at Sunrise:

Oxford Academy at Sunrise is entering into a partnership with ReadyRosie to provide parents of 0-6 year olds daily tips on how to engage and inspire their kids. Every weekday morning, parents will receive an email featuring a brief 2 minute video, in English and Spanish, modeling activities that can be done in everyday situations.

To learn more about ReadyRosie, check out their website - http://readyrosie.com/ -and watch one of these videos designed to help parents know more about this helpful resource:

• Parent video in English - http://readyrosie.com/parent-overview/

• Parent video in Spanish - http://readyrosie.com/introduccion-para-los-padres/