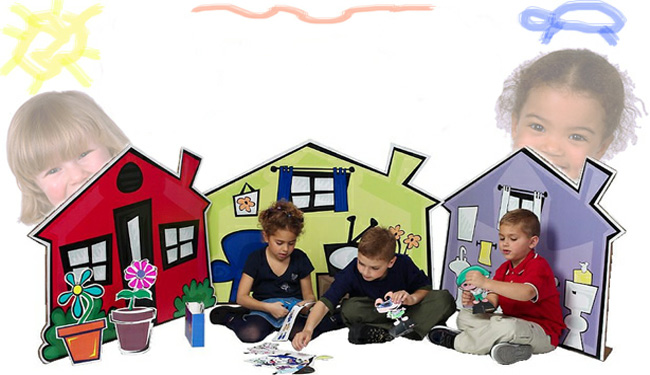 1-Oxford Academy's  program is designed to               enhance  your child's development through                      social and emotional stimulation as well as cognitive and physical development by providing the highest quality childcare .  Computer and introduction to Spanish Classes every week.  We offer programs for infants, toddlers, preschoolers and school age children.   

2-Our longtime teachers and staff are dedicated to helping each child discover their unique potential. All teachers are state certified, First Aid and CPR trained.  We offer fun field trips on all school holidays and early release days.                                                                                                                                                          

3- Pick up and transportation for After Care from elementary school  to our facility.                                                                                                                                       4- Don't wait for you child to come home     and tell you what  they did                  today...........watch them in action in our      live  internet broadcast .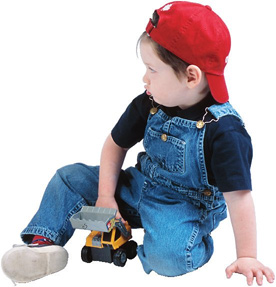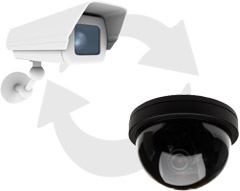 Oxford Academy          at Sunrise


School Live Video              log in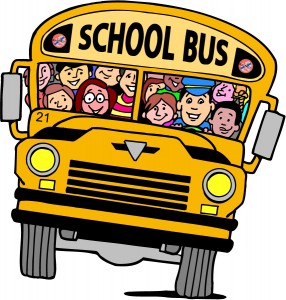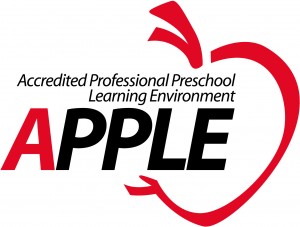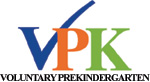 VPK 2016-2017

Registration for School Year 2016 - 2017 Children are eligible

if born between

09/02/11 - 09/01/12.

For more information click on the logo and you will be tranfer to the VPK website.  .

Or call us at

954-748-4037.

License Provider for Miami-Dade and Broward VPK, School Readiness(Family Central) and Military Fee Assistance Programs (NACCRRA)

Getting ready for Summer Camp

June 13, 2016-August 18, 2016

Monday through Friday from 6:30 AM-7:00 PM

CALL OR EMAIL US TO RESERVE A SPOT FOR YOUR CHILDREN

954-748-4037

oxfordsunrise@hotmail.com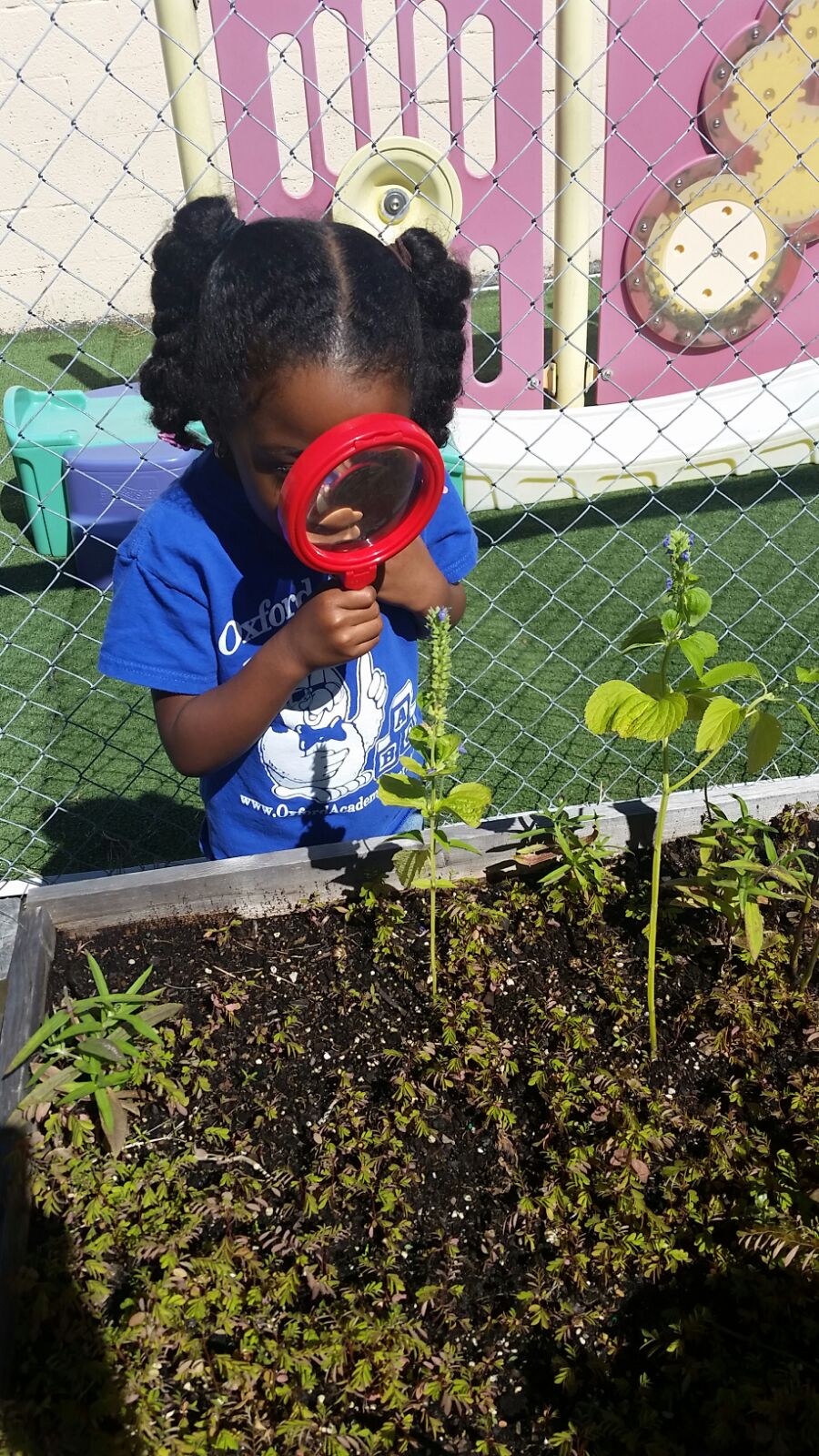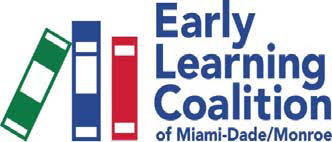 Dear Parents,

Our school has teamed up with Yankee Candle and we will be doing a fundraiser in an effort to raise funds to help purchase a new equipment for our playground.

For each sale that you make Oxford Academy at Sunrise will receive 40% to put towards this initiative.

SALE DATES: Monday, April 25, 2016 - Friday, May 6, 2016

THE CLASS THAT MAKES THE MOST SALES WILL GET A PIZZA AND ICE CREAM PARTY..