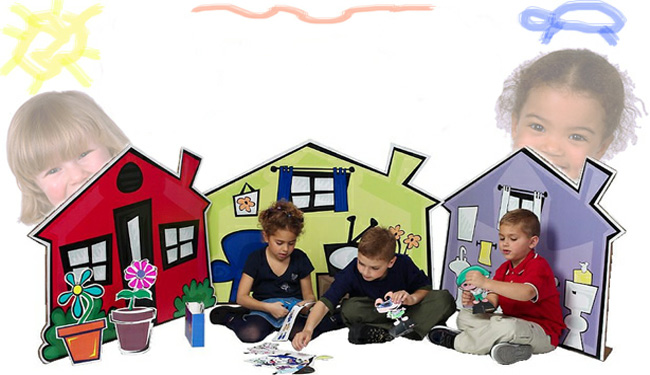 Oxford Academy at Sunrise uses the
Creative Curriculum
for Infants, Toddlers and Twos and the Creative Curriculum for Preschool as guides for planning the curriculum in each of its program rooms.
Each classroom has weekly lesson plans, posted in the classroom. These plans contain a number of activities, designed to foster each child's development, and the development of the group as a whole. Lesson plans should be changed in order to accommodate the children's changing interests.

Each classroom is set-up in centers, which include blocks, dramatic play, books, gross motor, fine motor, and art. Outdoor play is important to a child's physical development and must be included in both the morning and afternoon schedule. Self-selection or "free-play" is a daily part of the curriculum and means a child has the opportunity to choose which center or activity he/she participates in. This promotes creative expression and development of important social skills.

-The Daily Activites begin between 9:00am and 10:00am. 

-In the event of a Hurricane, we follow the same guidelines on

school closings as the Broward County School System.

All emergency procedures are available in our "Parent Handbook"and on

our "Parent Information Board"

-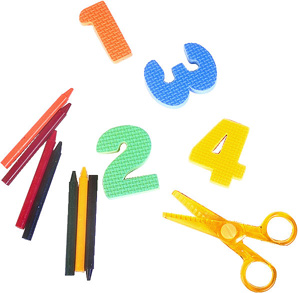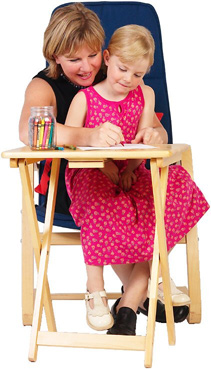 Oxford Academy          at Sunrise

--Every Thursday:  Soccer Classes

_January 28-January 31:  Literacy Week

_February 1: National RED FRIDAY

_February 14: Valentine's Breakfast

_February 18: NO VPK

_February 18-22:  Black History Week

_March 25-29:  Spring Camp

   School Holidays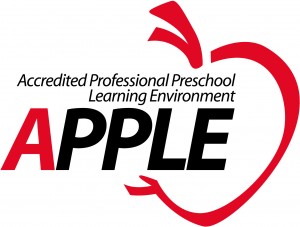 Compliance with the Florida Law, all of

our vehicles are equipt with Child Safety Alarms.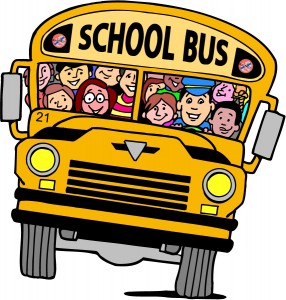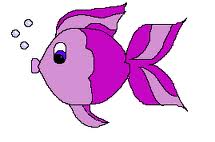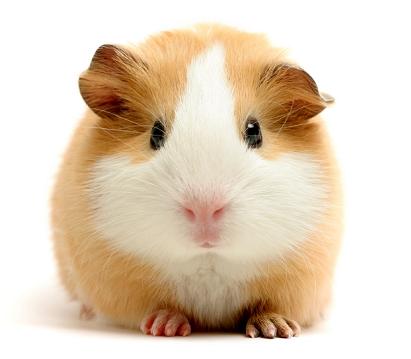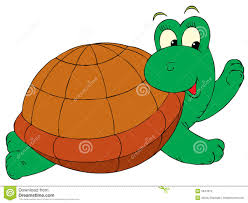 We are pet friendly!!! Hamster, Guinea Pigs, Turtles and Fishes are part of our family at Oxford Academy at Sunrise

Florida Department of Law Enforcement (FDLE) sexual predator and sexual offender registry website and toll free telephone number.

•FDLE website: http://offender.fdle.state.fl.us/offender/homepage.do

•FDLE toll-free number: 1 (888) 357-7332 for TTY Accessibility:  1-877-414-7234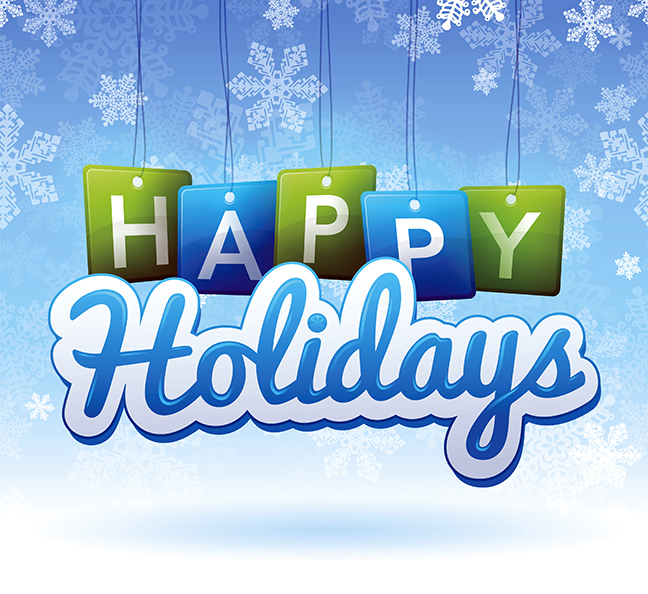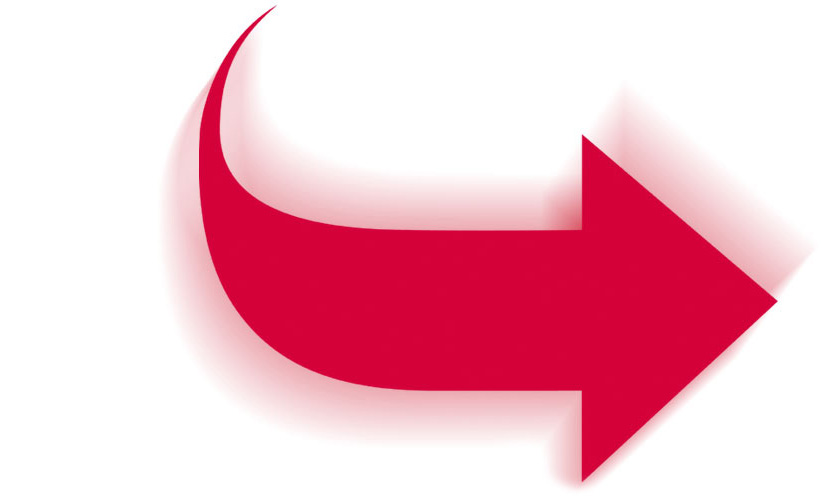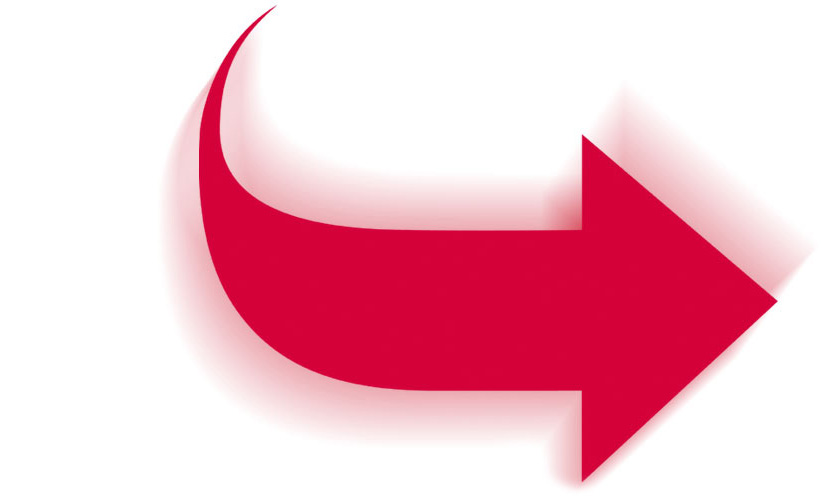 February 2019

  Lunch Menu