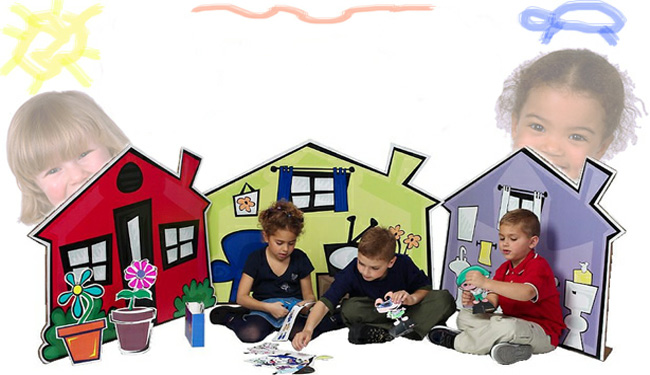 Oxford Academy accepts applicants all year round on a first-come basis and does not discriminate on the basis of race, national origin, sex or religion.  

Once you have made the decision to enroll your child at Oxford Academy you must complete, sign and return all of the required forms in the enrollment package.  A current physical examination report and immunization record(blue and yellow forms) completed by a physician must accompany your enrollment application.                        

You will need to pay the non-refundable registration/enrollment fee, one week's tuition deposit and the first week of your child's tuituon. 

       Enrollment priority is given to siblings of existing children.

       We offer a 10%discount for sibllings.


  If you would like to download our Parents Handbook click
Tuition is due on Friday prior to the week of attendance. 

If you  would like  to download  our Enrollment Package click HERE.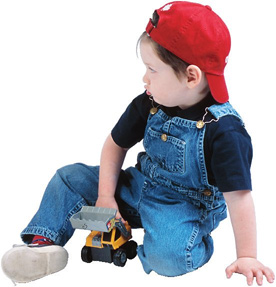 Oxford Academy          at Sunrise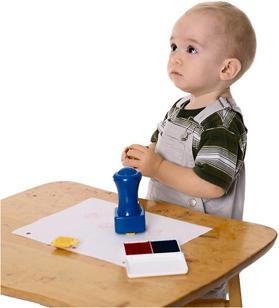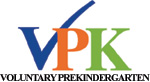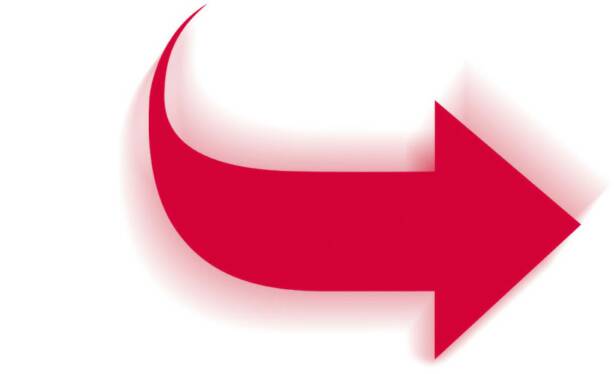 License Provider for Miami-Dade and Broward VPK, School Readiness(Early Learning Coalition) and Military Fee Assistance Programs (NACCRRA)

VPK 2019-2020

Registration for School Year 2019 - 2020 is open

Children are eligible if born between 09/02/14 - 09/01/15. For more information click on the logo: and you will be tranfer to the VPK website.